Training & Recruitment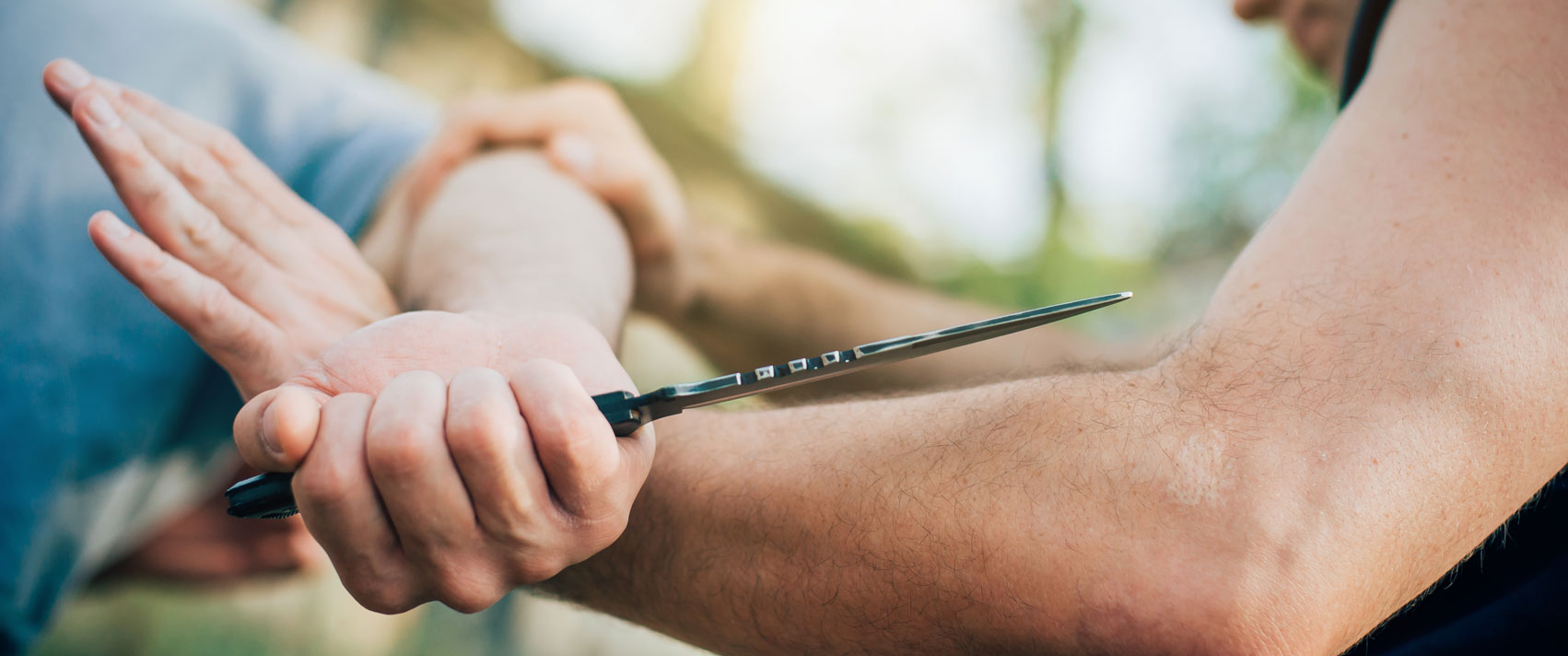 Upcoming courses in 2021



Special Offer for February courses

If you attend both courses:

· Close Quarters Combat Firearms (CQC) – Pistol

· Close protection course – SIA approved

We will give you a massive discount of £750.00 and include 31days of accommodation along with transport while in the USA including airport pick up/drop off.

Combined course price £3850.00


January 22nd Florida, USA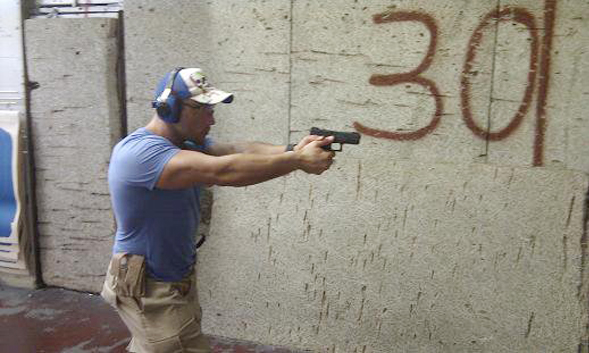 Close Quarters Combat Firearms (CQC) – Pistol

Tactical combat medic - TCCC

This course is designed for close protection operatives looking to move into an armed role. This course focuses on the use of concealed and open carry pistols.

You will receive recognised qualifications in the use of firearms.

Included

14 days of accommodation, transport while in the USA including airport pick up/drop off.

£2650.00 To express an interest in this course click here more information can be found below.



February 7th Florida, USA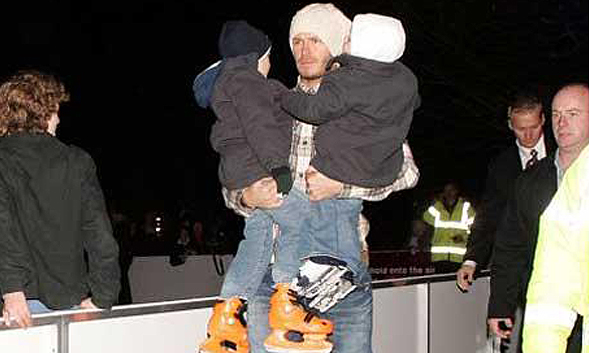 Close protection course – SIA approved

Do you want the skills and qualifications to become a bodyguard to celebrities, high-ranking diplomats, and the elite?

We are delivering a close protection course where you'll receive BTEC QCF Level 3 in Close Protection operations, conflict management + Counter threat. Also included First aid – CPR & AED.

Includes

16 days of accommodation, transport while in the USA including airport pick up/drop off.

£1950.00 To express an interest in this course click here more information can be found below.



February 22nd Florida, USA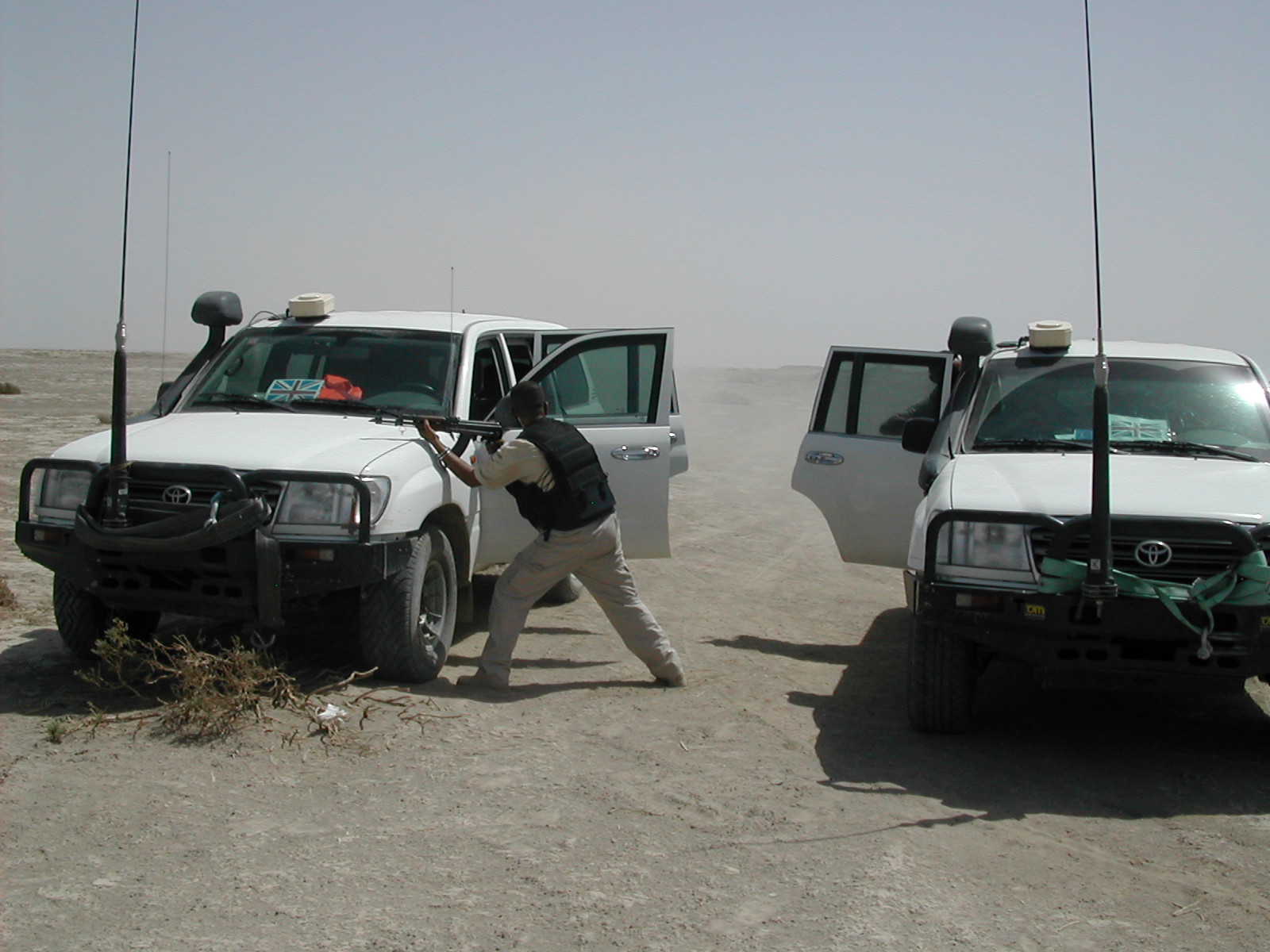 Close Quarters Combat Firearms (CQC) – Pistol

Tactical combat medic - TCCC

This course is designed for close protection operatives looking to move into an armed role. This course focuses on the use of concealed and open carry pistols.

You will receive recognised qualifications in the use of firearms.

Included

14 days of accommodation, transport while in the USA including airport pick up/drop off.

£2650.00 To express an interest in this course click here more information can be found below.



March 22nd Tyne & Wear, UK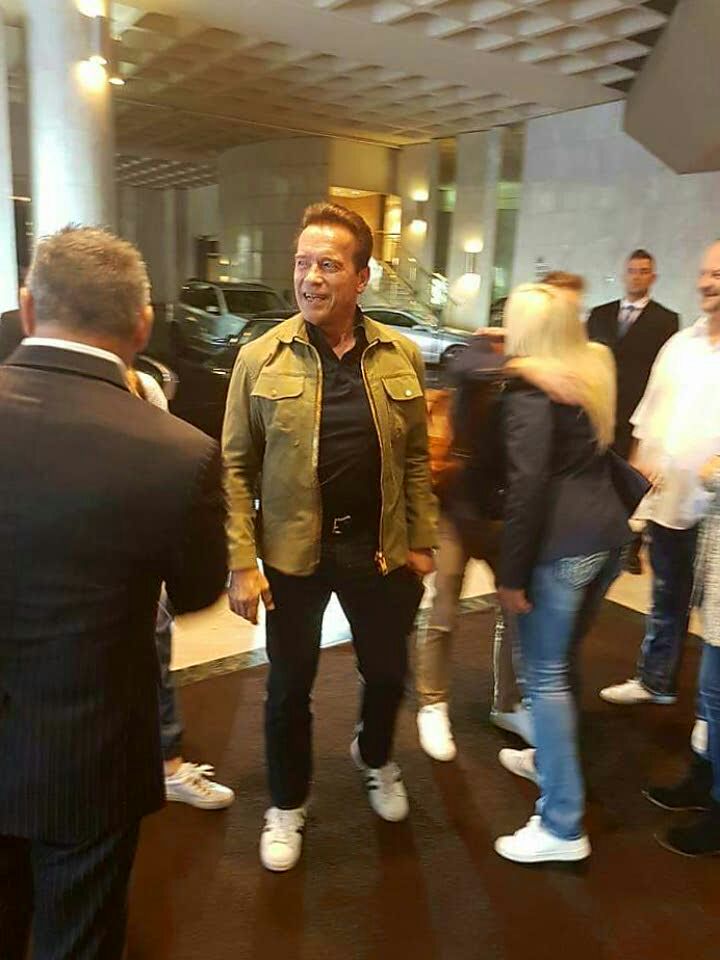 Close protection course – SIA approved

Do you want the skills and qualifications to become a bodyguard to celebrities, high-ranking diplomats, and the elite?

We are delivering a close protection course where you'll receive BTEC QCF Level 3 in Close Protection operations, conflict management + Counter threat. Also included First aid – CPR & AED.

£1450.00 To express an interest in this course click here more information can be found below.


To find out more or reserve your space for any of our courses fill out our "ENQUIRE NOW" form and we'll be in contact with you ASAP.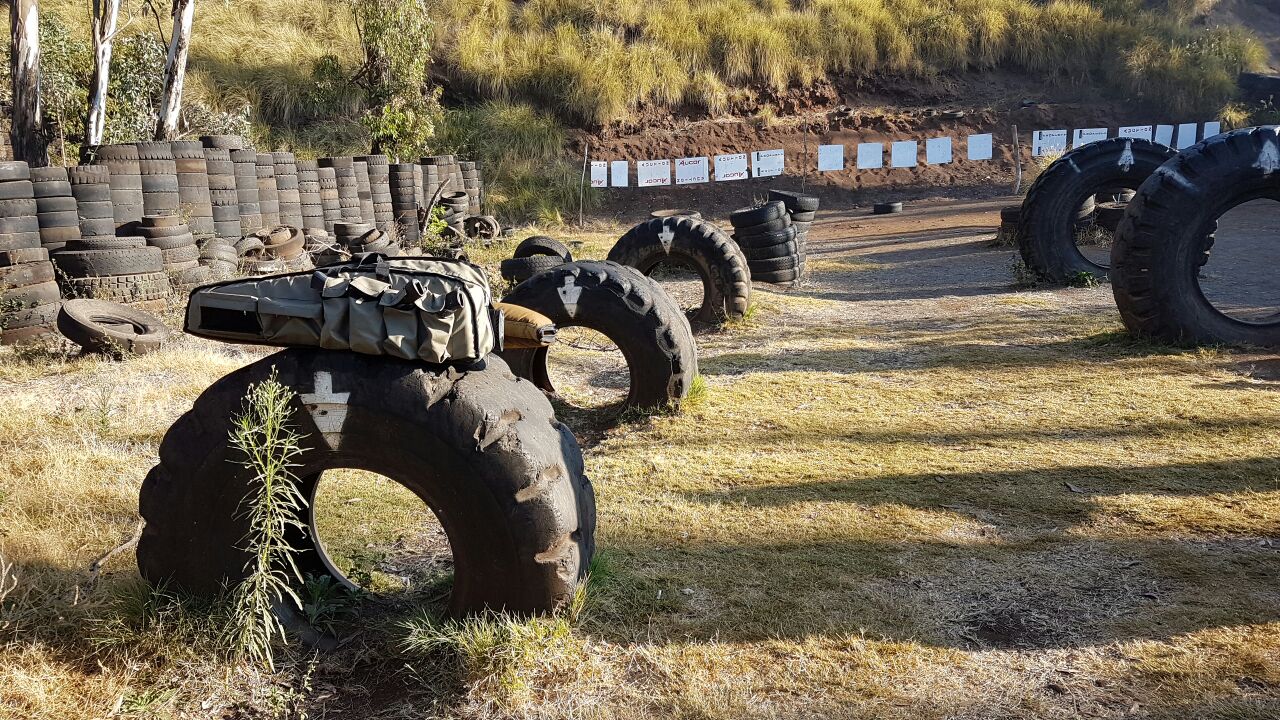 Or contact me on the number / email below:-
Some of the courses we run

Close protection
Door supervisor
Security training
Personal safety course
Combat Boot Camp
Surveillance/Anti-surveillance training
Security driving/off-road driving
Master in Mind: Lie Detection
SPECIALIST TRAINING
TCCC
Sniper training
Close quarter combat firearms
HEAT
HESO
Off Road Driver training
SERE.
Miles Craigs
Company Director
+44 (0) 7764426191
miles@blackstar-security.co.uk