SERE.
Up coming training courses

6th July 2020
BTEC QCF Level 3 in Close Protection operations, conflict management + Counter threat. Also included First aid – CPR & AED.
United Kingdom - Brighton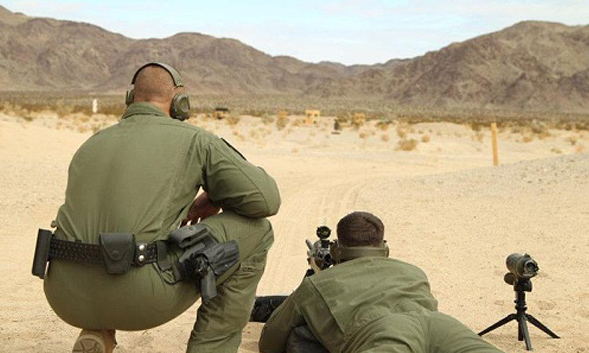 · Do you want to join the exciting and lucrative world of Close Protection?
· Do you already have an SIA license and looking to progress?
· Do you have very little security experience but have what it takes?
Itinerary
· 14 days of training, Classroom based and out in the public.
· Real clients, Real hands on training, Live opps.
· Accommodation could be sourced if location is out of your area.
You will receive SIA approved training which goes above the required level.
Course fee £1350.00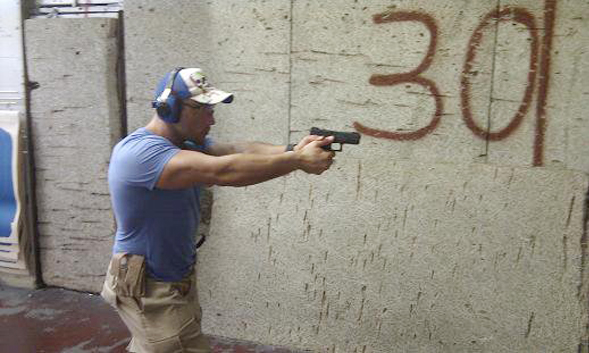 6th September
Close Quarters Combat (CQC) Firearms Training Course – Pistol, Carbine & Tactical medic - TCCC
Location: Florida, USA Limited availability.
Develop your knowledge and experience with a firearms course in Florida USA. Designed for people in the private security industry, Ideal for those with or looking to gain a close protection license.
Itinerary
· 16 days accommodation in high end villa (shared with other students and trainers, mixed)
· 14 days training
· Pick up and drop off to airport (Once in USA)
· Transport to and from gun range/training areas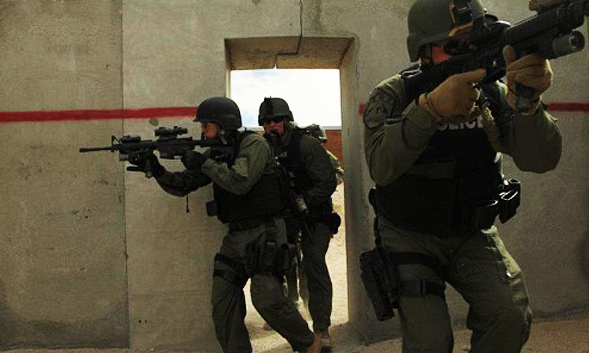 You will need to organise your
· Flights approx. £275 - £325 (from London)
· Transport to UK airports
· Food while in USA (the villa is well equipped with large kitchen)
You will receive recognised qualifications in the use of firearms.
Total package price £2350.00
To find out more or reserve your space for any of our courses fill out our "ENQUIRE NOW" form and we'll be in contact with you ASAP.
Or contact me on the number / email below:-
Miles Craigs
Company Director
+44 (0) 7764426191
miles@blackstar-security.co.uk