Events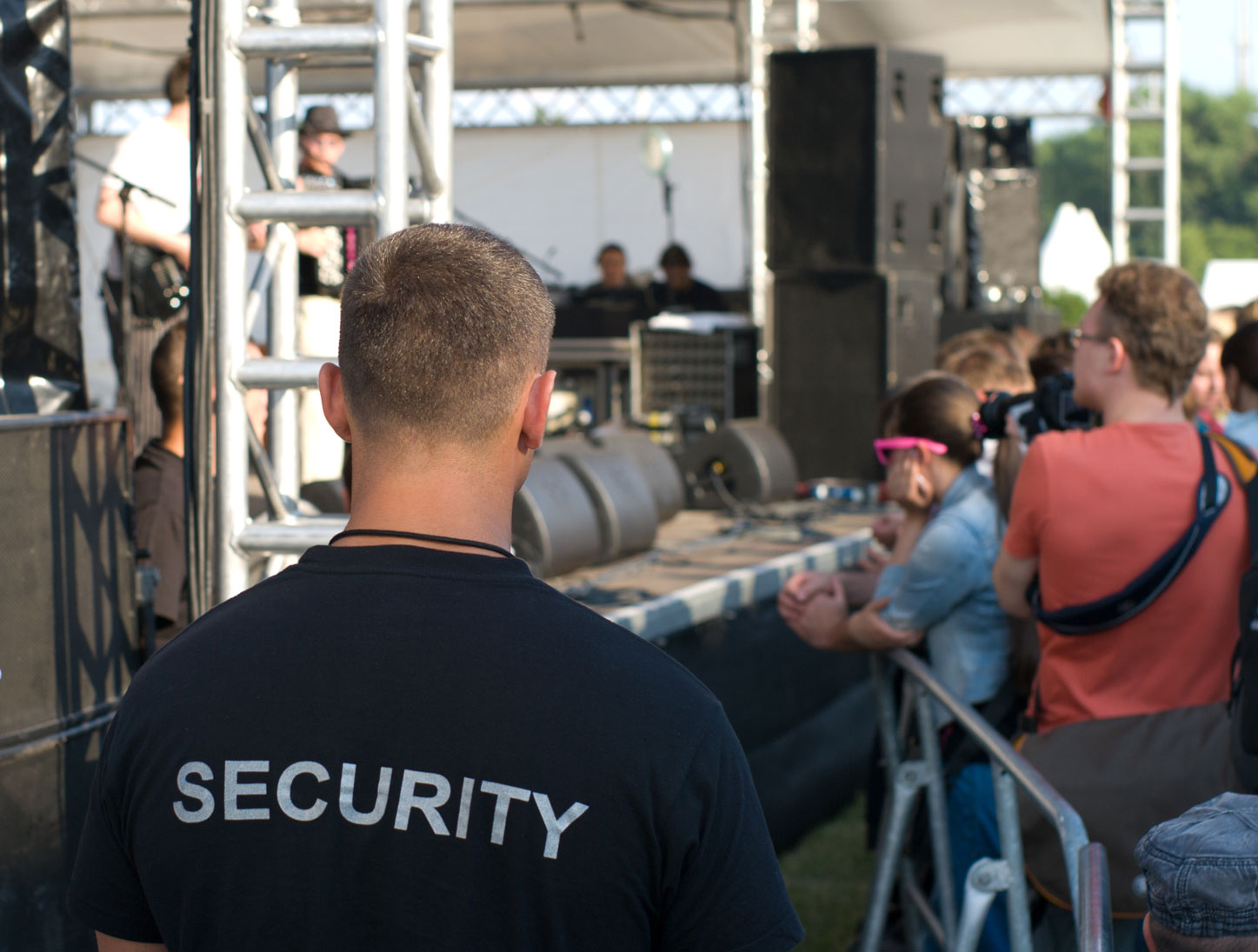 Some of the services we offer.
Close Protection
Asset protection
Stage and back stage protection
24/7 CCTV and motion monitoring system
Manned and Dog patrol
Mobile patrol
Safety steward
We use a mixture of Close Protection and Door supervisor operatives whilst on events. All have extensive experience in their fields and are highly trained and licenced. We can deploy on short and long term contracts, 24 hours a day and 365 days a year.
We can provide a bespoke package to suit all VIP's. Airport collection, chauffeur to and from arena, close protection, back stage meets.
Black Star Security has experienced operatives, who are professional and discrete. they are used to protecting VIP's.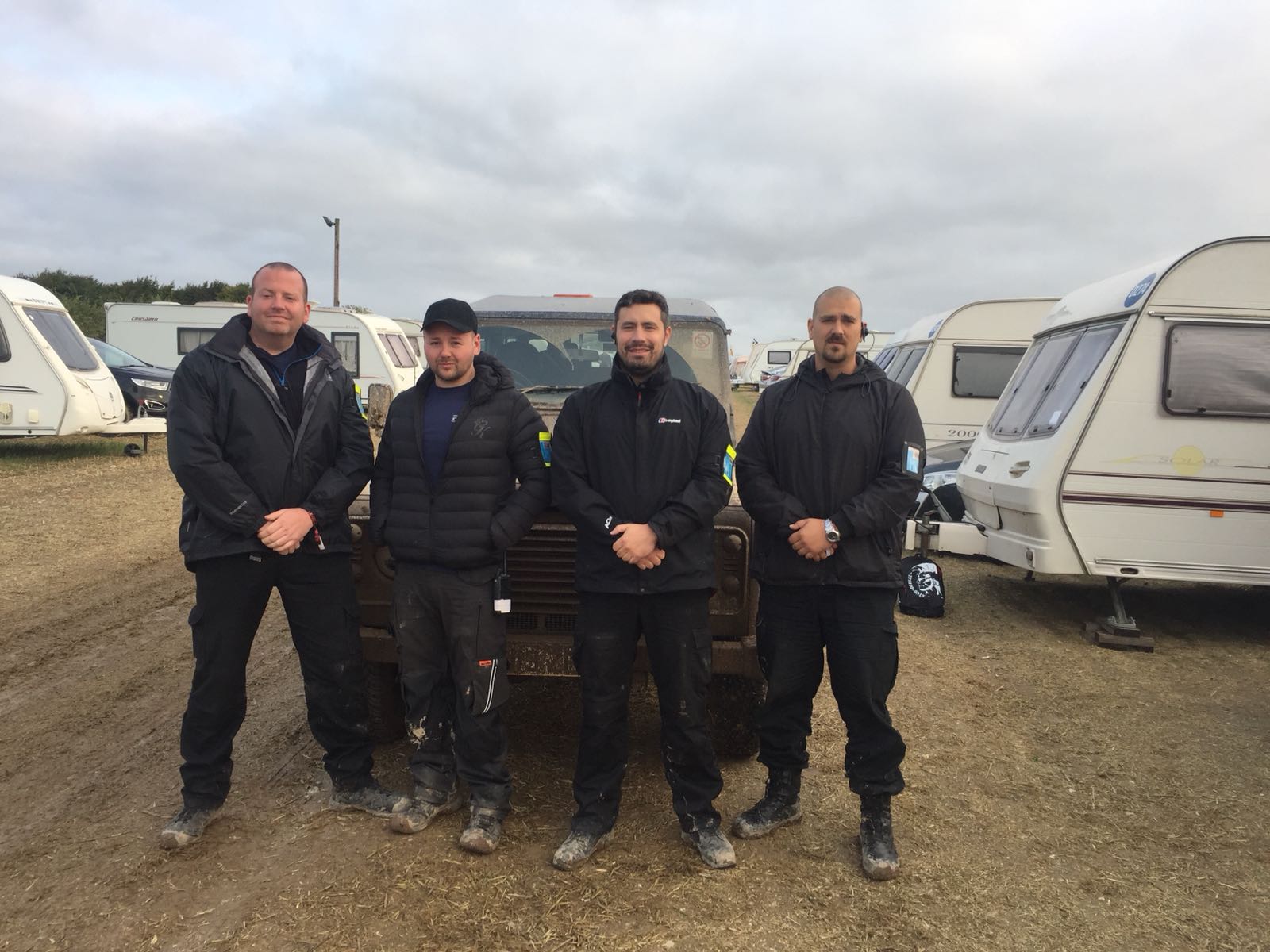 Whether your event is large or small we have the knowledge and ability to deliver full coverage. From manning the entry points, securing the perimeter, asset protection and safety steward.
For larger events it is useful to have a Quick Response Force/Team, which is a mobile team of highly trained and licensed individuals who can arrive at a situation, defuse and handle appropriately. Having a "QRF" is useful as it gives the other security personnel the knowledge they can elevate a situation so they can focus on their job in hand. In previous years we have been subcontracted by other security companies to provide this service.
We will create a tailor made package to suit your security needs.