Close Protection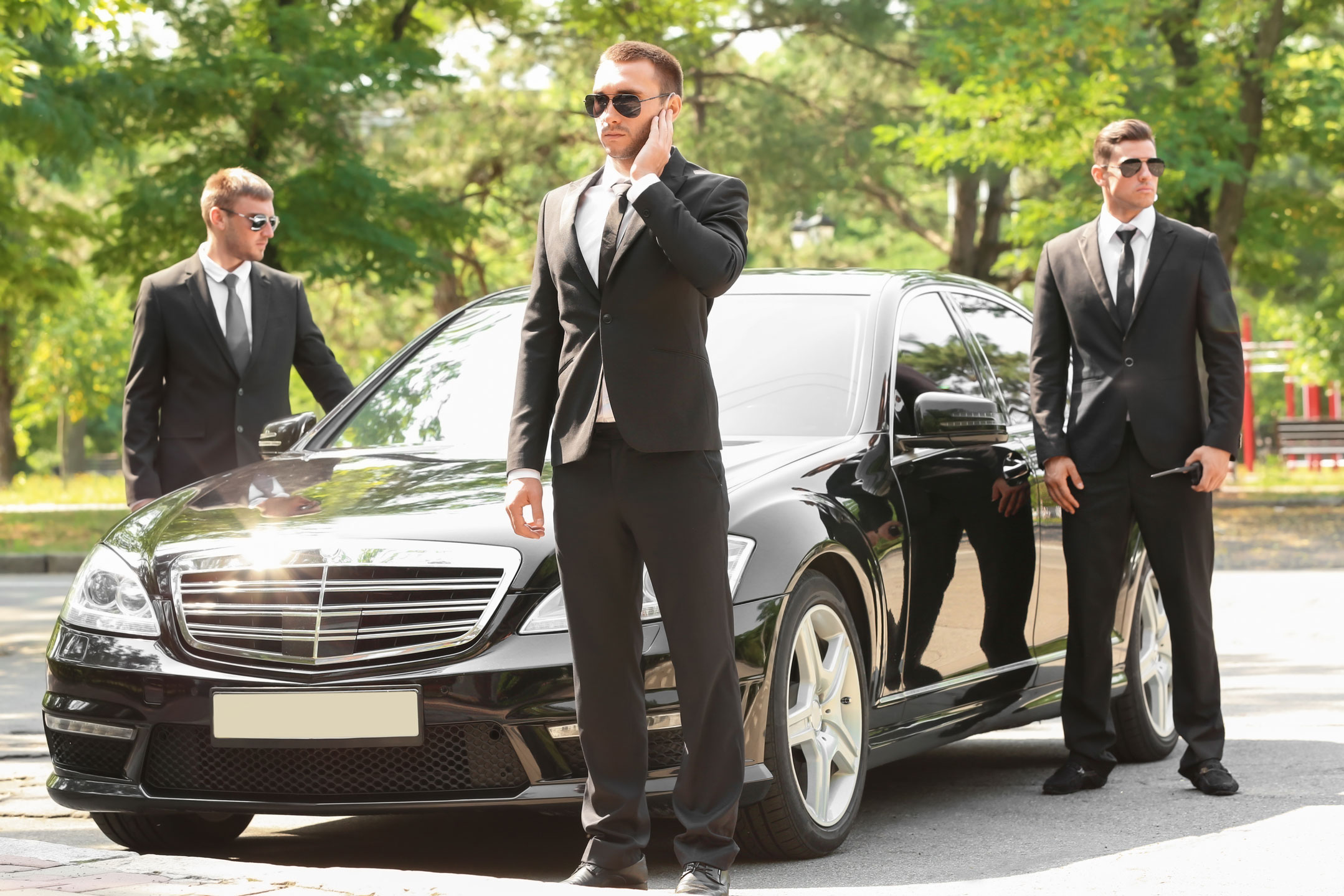 Examples of the services offered:
Vulnerability Assessments
Security Surveys
Monitoring access to residence
Monitoring mail & deliveries
Maintaining existing security systems
Providing a presence to unwanted visitors
Monitor, maintain both inside and outer grounds
Dog patrols
CCTV monitoring — with foot patrols
Advisory on current equipment available & Installment
24/7 detection
Close Protection Services North East
All of our operators have extensive experience in their fields and are highly trained and licenced as close protection officers.
We can deploy on short and long term contracts, 24 hours a day and 365 days a year.
Close protection
We can provide comprehensive solutions to your security need, so you can undertake your day to day activities or over seas trip with the knowledge your welfare is taken care of.
Close Protection Services Newcastle
Whether you are a large organisation, small business or private individual, all are faced with an ever-increasing threat from criminal activity, terrorism and other forms of menace to society.
Close Protection requires a detailed security threat assessment whilst providing operatives who will conduct themselves professionally and discreetly with an ability to quickly adapt to the environment in which they are working in.
We pride ourselves on reliability and only utilise experienced operatives with skills in dealing with the particular threat or area of operation that you are faced with, "one glove doesn't fit all" giving you the satisfaction of knowing you are dealing with a company you can trust to look after the safety of vulnerable individuals and their families.
Close Protection Services Sunderland
All of our Close Protection Operatives are available on short notice. All are experienced in the field of close protection having worked with Celebrities, corporate businesspersons and private individuals in all risk arenas.
Residential security team
If you chose Black Star Security to provide security at your residence, we will develop a comprehensive assessment that's tailor made to your requirements. By being highly visual or discreet, we adapt our service to your needs.
Our residential security teams can be deployed 24 hours a day, 365 days a year.
Whether the property is occupied or vacant, the presence of a Residential Security Team is a deterrent to invaders, affording high levels of protection to the client's personal and private interests.